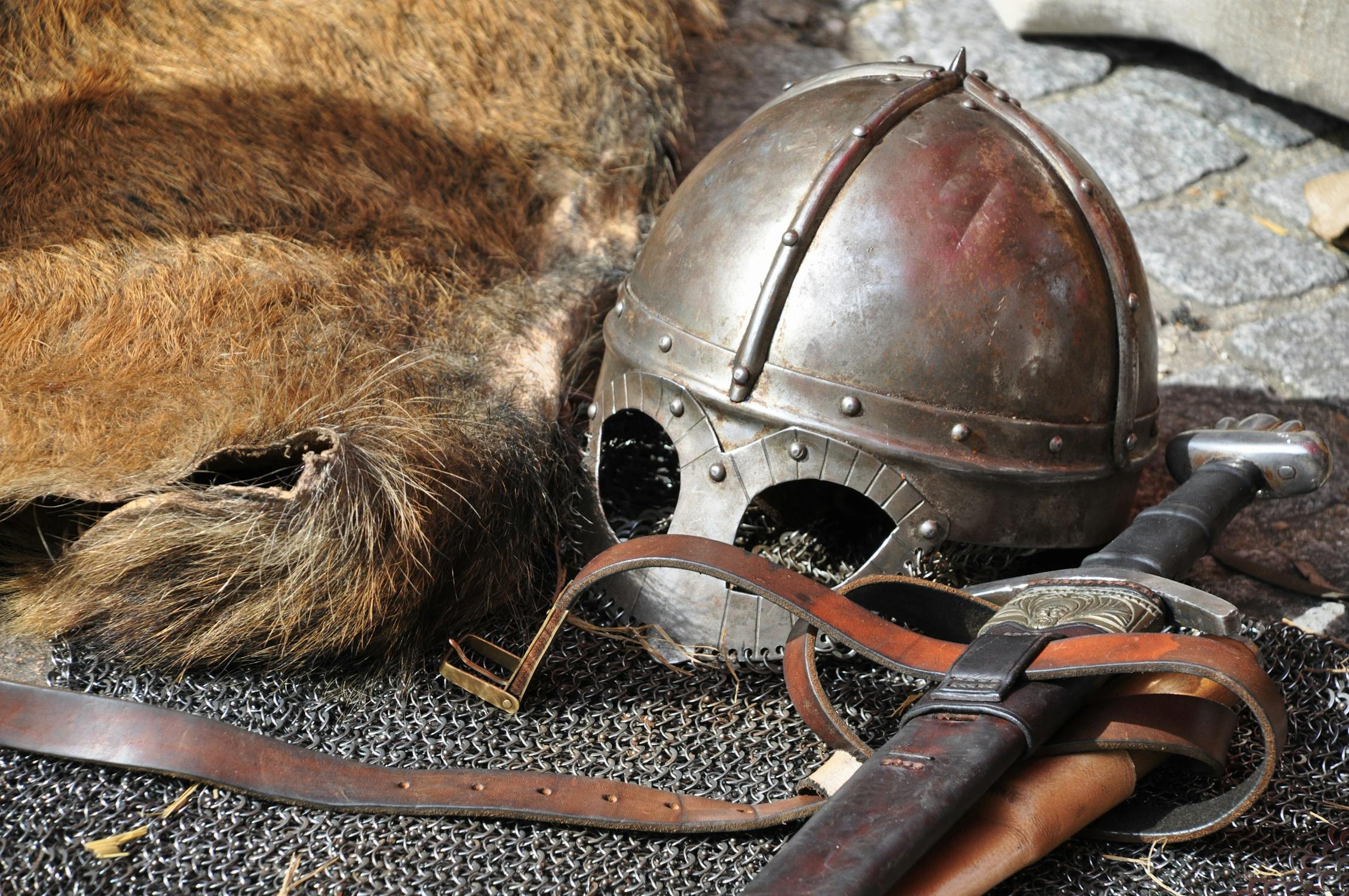 4 Tips for Creating a Killer DnD Character

Dungeons and Dragons have been around for decades, drawing multiple generations of fans to its immersive world-building gameplay. In addition to slaying skeleton soldiers and completing quests, the game is mostly known for giving players the freedom to build their characters.
Character creation is arguably the most fun part of playing Dungeons and Dragons. Regardless of the storyline the Dungeon Master wants to lead you, you will have to create an original character that can help push the narrative deeper and develop exciting relationships with other characters. 
Creating a great character could be challenging if you consider yourself a novice. Then again, it will become the most exciting part of every campaign once you apply these simple tips.
Choose the right class for the party
The basic part of creating a character is choosing a class. When the game first came out in 1974, players could only choose one of three available classes: the magic user, the fighting man, and the cleric. Different editions added new classes, and today's players have 12 options in total.

In any case, picking a character class is essential to the campaign as you want to balance out the strengths and weaknesses of the party. At this stage of the game, talk with the other players and pick a class you think would complement the mechanics of the campaign. 
Develop a great background story
After choosing a character class, you need to come up with an interesting background story. It doesn't need to be detailed, although you are given a lot of space to develop your character's motivations, personality, and goals. If you are playing a barbarian, you can develop a storyline detailing how you lost your family to an undead horde and vowed revenge against the necromancer that animated it.

You can also talk about the cultural background of your character by reviewing the race to which they belong as well as the DnD languages they can speak. Let your imagination take over and pretend that you are developing a video game. Then again, don't overdo your character's strengths. Consider adding a few flaws to give your character more depth. 
Let the story mold your character
Character creation doesn't end when the campaign begins. Just like in real life, Dungeons and Dragons' characters develop over time. They may encounter scenarios that will cause them to turn evil or make questionable ethical choices. Whichever the case, consider how the story molds character development. For this, you only need to work closely with the Dungeon Master in coming up with battles and problems that will push your character toward unfamiliar territory. 
Have fun!
The beauty of  Dungeons and Dragons lies in the fact that there are no creative limits over how your character will start and end the campaign. Often, players tend to get too technical when it comes to developing traits and assigning attributes, but they end up focusing less on storytelling.

As you play the game, remember to loosen up and give yourself enough creative space to create a relatable, complex, and interesting character. In short, build for the story, not for the idea of winning. After all, there are no winners and losers in DnD!
Not sure how to create the perfect character for a DnD campaign? Remember these tips and make one that will make for a memorable campaign!
Want our most important news delivered to your inbox at least twice a week????? Just fill out the following and submit. It's that EASY!
Never Miss Everything Board Game posts again! Get them in your inbox: