The Art of War
Publisher: C&B Games
Designer: Sergei Aparin
Number of Players: 2-4
Ages: 12+
Time: 20-60 Minutes
The Art of War: Card Game is a nice combination of two incongruous mechanics: non-collectible CG and CCG in one. Also, it has many game modes with up to 4 players.
Non-Collectible Game
This game is non-collectible CG and you do not need to hunt for new cards. The game focuses on the four playable factions and their distinctive tactics, and not on the collectible aspect.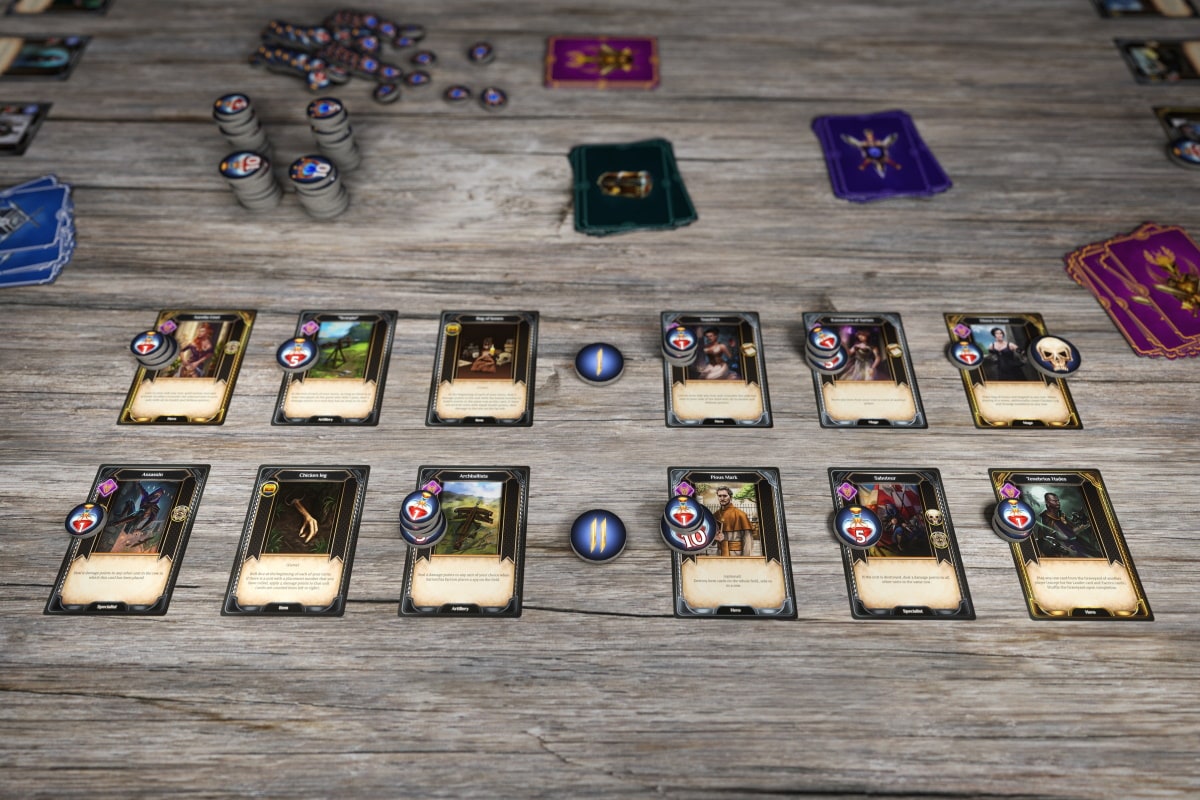 Social Game
The game can be played with up to four people at the same time, and the outcome depends not only on the tactical abilities of the player, but also on the talent to persuade, manipulate or cooperate.
The Art of War will be
live on IndieGoGo until 30 April 2021,
and has a funding goal of $12,000
.