If you know me you know I'm a big fan of retro Nintendo games like Mario Brothers 1-3. I was ecstatic to learn of and then to be able to take on the world with this battle royal edition of Mario. Then this past weekend I was CRUSHED to find out that they were serious that they're no longer offering support for Mario35.
Luckily, one of my Facebook friends ( Corey ) knew of my sadness and shared some AWESOME news with me this morning.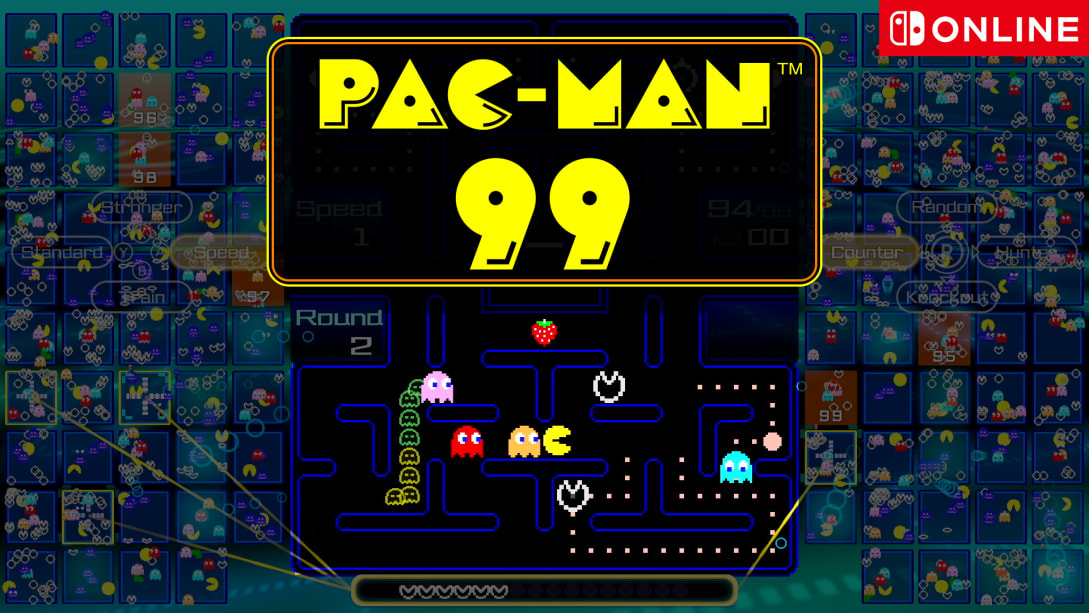 It's an all-new flavor of PAC-MAN! Test your chomping chops in a 99-player Pac-Royale!