While it's a little old, I still find this pretty relevant to our space. I have permission to post about this from the Social Media person with GameFound. All images and information come from there and I will link back to the full article so if you want to find out more!
As some of you know, Gamefound recently launched a dedicated board game crowdfunding functionality, starting with a very successful ISS Vanguard campaign. We are still in a "beta" stage of sorts, where we plan to host a limited number of campaigns but, boy oh boy, are we excited about them! Today, we are happy to announce the first batch of these projects.
Robinson Crusoe (by Portal Games)
At the time of this posting Robinson Crusoe is 892% funded of it's original goal! Follow and Support the campaign for the next 20 days or so here!
The Elder Scrolls V: Skyrim (by Modiphius)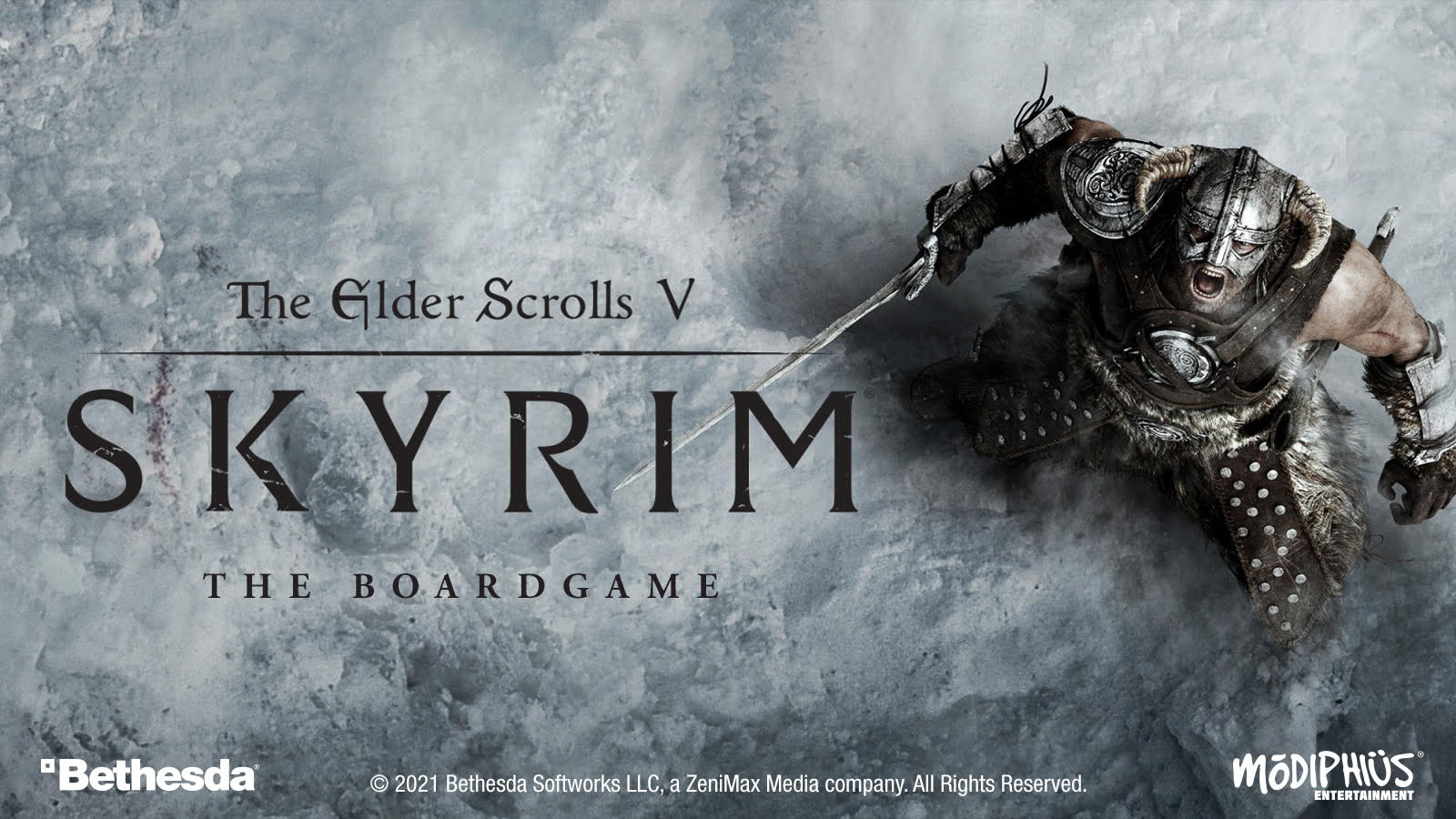 This next announcement is really big, and we – as HUGE Elders Scrolls fans – are really excited to become a part of it!
The Elder Scrolls V: Skyrim Board Game is a real gem for all RPG and adventure fans that lets them enter the unique world of one of the most successful CRPG in decades!
Modiphius are known for their vast portfolio of Role-Playing games, and we can't wait to see them use all this experience to create an extremely Thematic Board Game in the world of Elder Scrolls.
This campaign is estimated to go live in June!
The Domain of Mirza Noctis (by HEXplore It)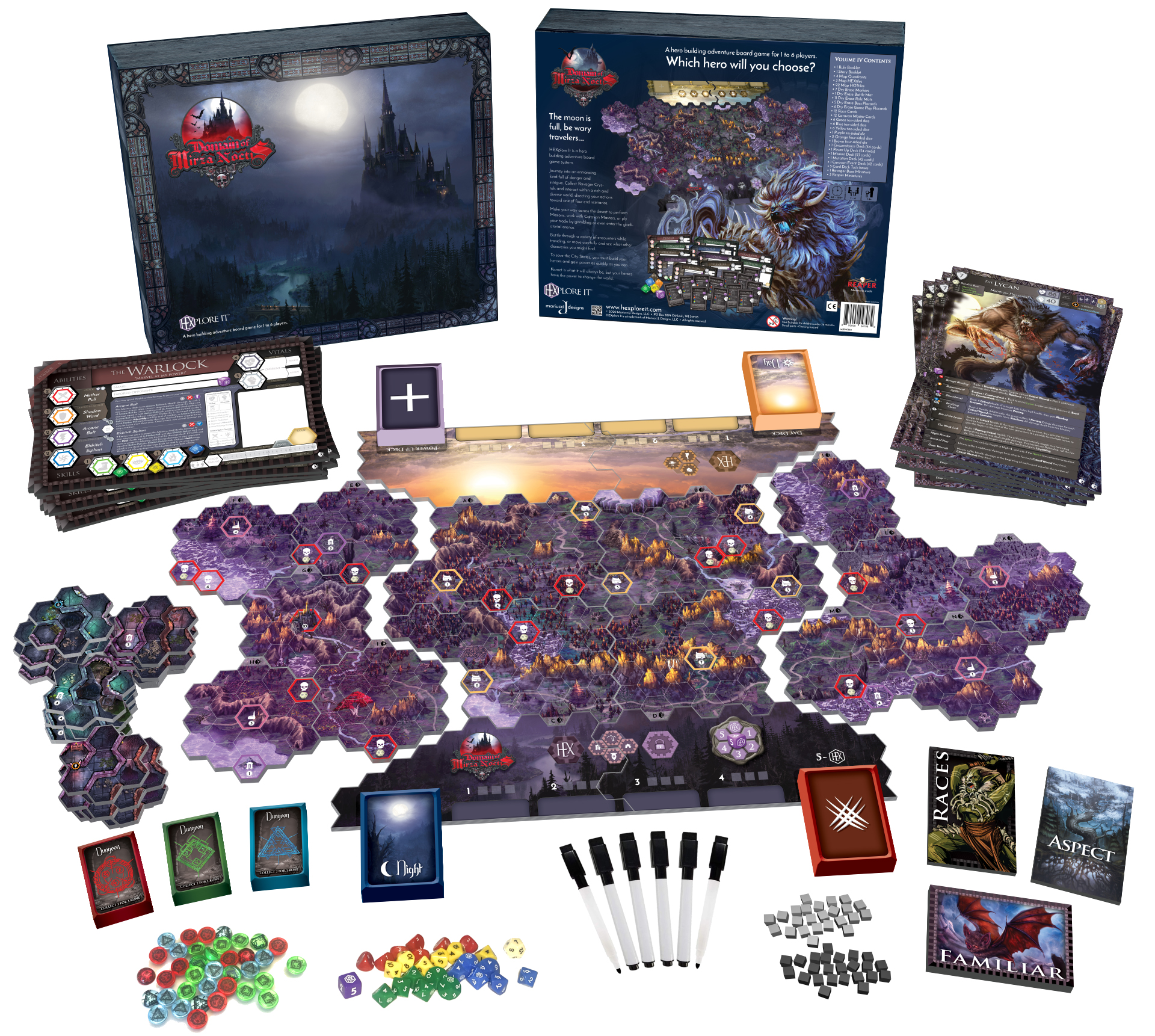 Next is the 4th installment in HEXplore It series – the cooperative, hero building, adventure Board Game toolkits. It will be an extremely interesting project to host, as it is both a stand-alone game and an expansion for the previous Volumes.
Journey into the dark realm of Krasvetelia and unearth clues that can unravel Noctis's dastardly plans!
This project is planned to launch in April!
Lake
from Everything Board Games breaking the 4th wall here "Knowing nothing about the previous installments of HEXplore and just seeing the above image this one EXCITES me and I will be following along!"
Now back to your regularly scheduled post:
Gajin (by Awaken Realms Lite)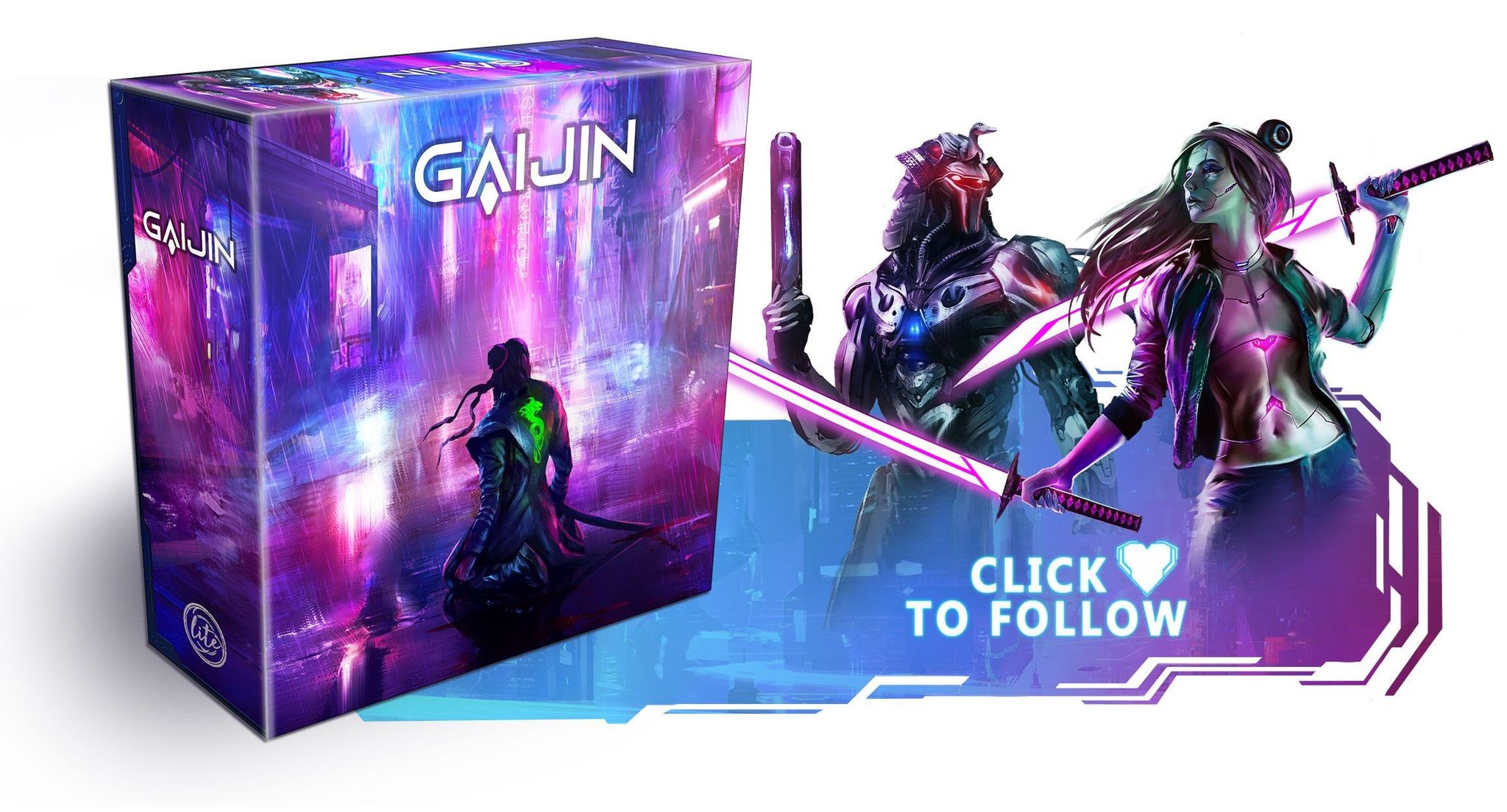 Awaken Realms' "younger" brother comes to Gamefound with an approachable, adventure-driven Board Game set in a unique world. Travel through cyberpunk Japan, where technology and tradition mix at every step of the way and play on two different layers – the real world and the net.
We might be a little biased here, but we really love the setting and can't wait to see more of Gaijin!
This campaign is estimated to go live in May.
Monster Invasion (by Petersen Games)
Petersen Games, creators of legendary Cthulhu Wars, will also have a go at an experimental campaign format, launching 4 totally new, different games – each coming from a different designer. But they all have one thing in common that Petersen Games know a thing or two about… MONSTERS! 😉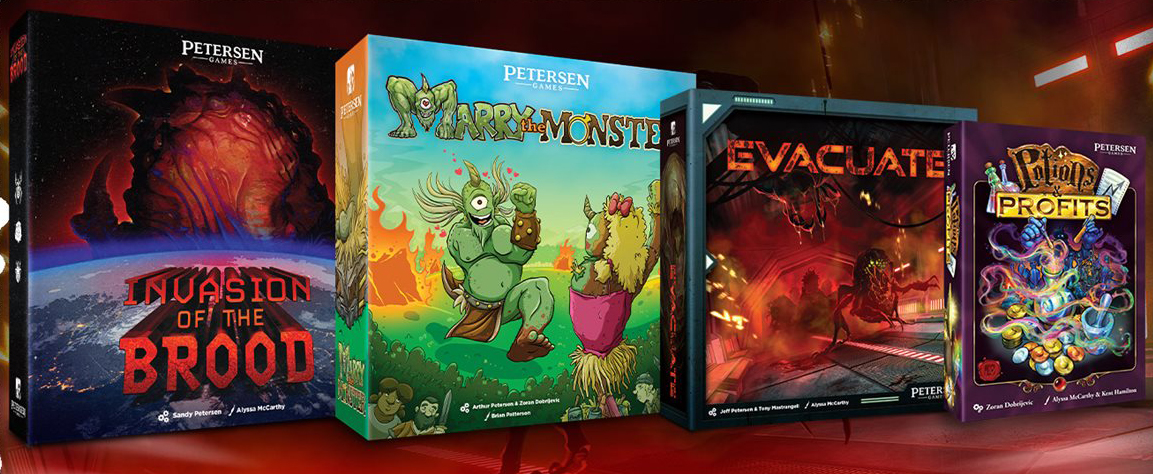 Invasion of the Brood, Potions & Profits, Marry the Monster, and Evacuate. Each of these games will bring a different theme to your table!
This campaign is currently LIVE here!
I would love to have a discussion with you either here or on our Forum or anywhere for that matter. Will you be supporting games on GameFound? What do you think about Kickstarter not being the only place anymore. Let us know in the comments! Or reply to this post on our forum here!