Masked Scorpion Legend of the Wendigo Giveaway! Ends April 8, 2017.
---
Boards Alive Clank!: Sunken Treasures Giveaway! Ends April 16, 2017.
---
Everything Board Games and The Daniel Zayas Company At the Gates of Loyang Giveaway! Ends April 20, 2017.
U.S. Only
---
B&B Games The Refuge: A Race for Survival Giveaway! Ends May 1, 2017.
---
Board Game Stories Wrathborne Champions Giveaway! Ends May 5, 2017.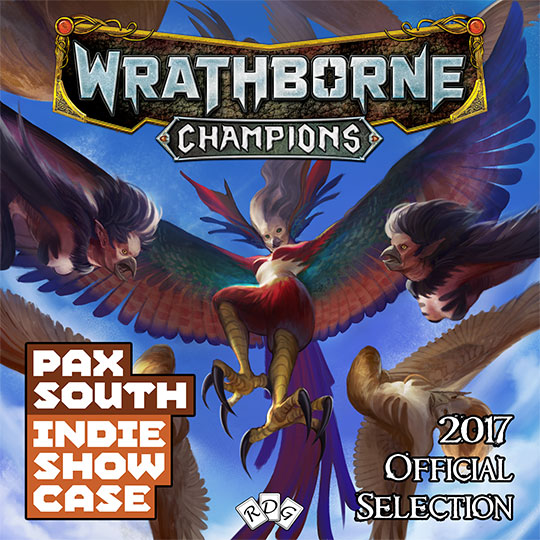 ---
See all the Giveaways we have found HERE!