Cool Mini Or Not Zombicide Tabletop Simulator Access Code Giveaway! Ends June 10, 2016.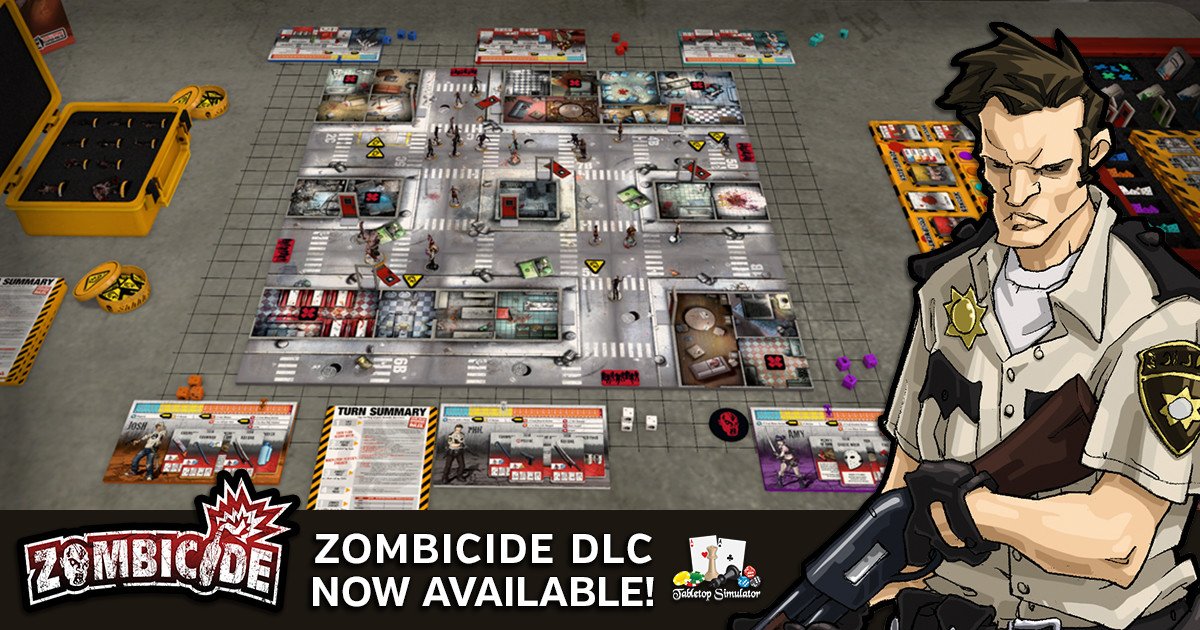 ---
Druid City Games and Royal Art Games Above and Below Giveaway! Ends June 15, 2016.

---
Stronghold Games My Village Giveaway! Ends June 19, 2016.

---
Epic Gaming Night Game Bundle Giveaway! Ends at 700 Subscribers.
Codenames, Spyfall, One Night Ultimate Warewolf.
---
See all the Giveaways we have found HERE!