EverythingBoardGames.com RONE – Races of New Era Game Giveaway!

We will be giving away three copies of RONE – Races of New Era over the next three weeks. One winner will be announced each week starting December 15, 2015. The contest ends December 28, 2015 at Midnight MST.
---
Brawlin' Brothers and Mayday Games Viceroy Giveaway!

Ends December 15, 2015.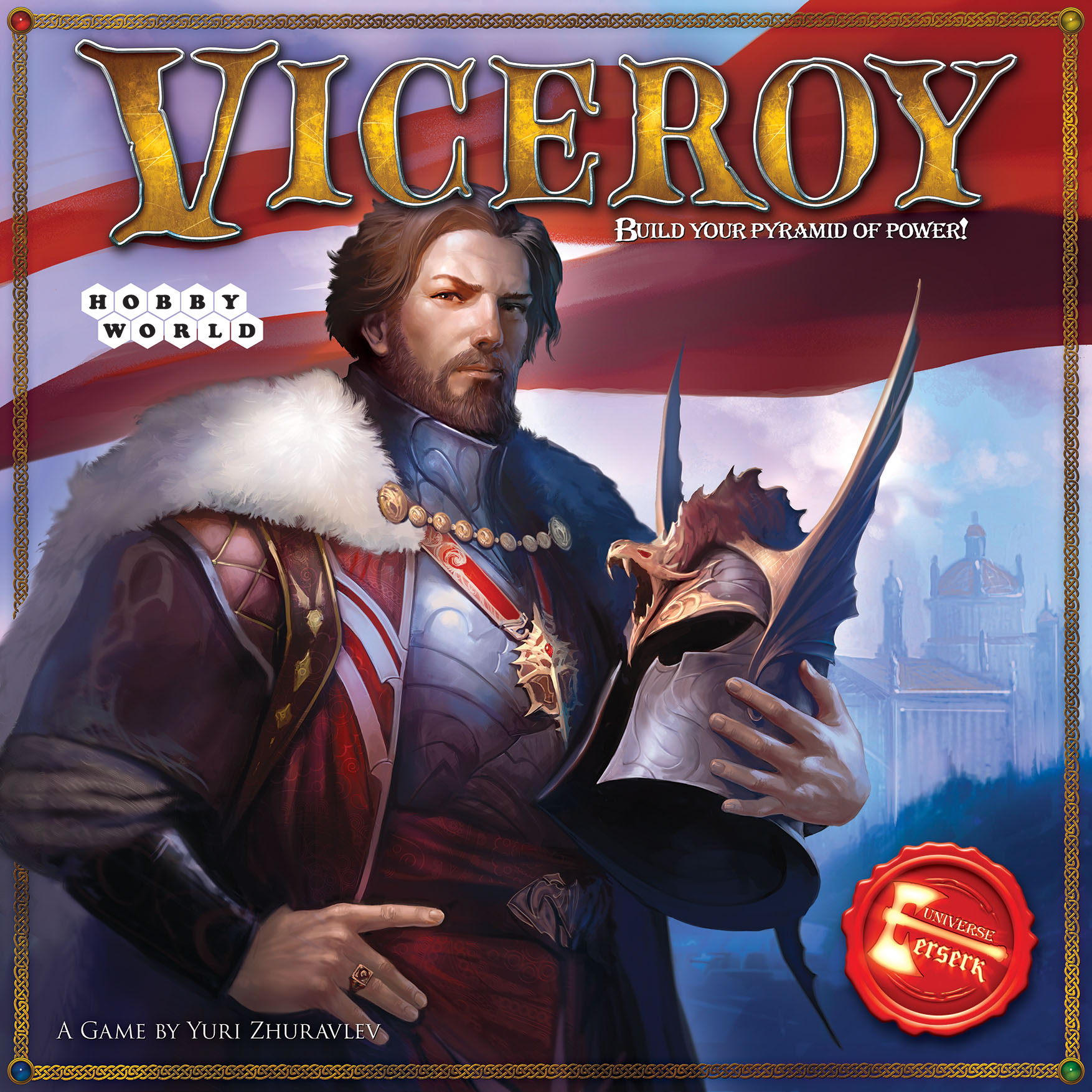 ---
BoardGameGiveaway.com THE 12 DAYS OF CHRISTMAS: STAR WARS EDITION – DAY 4 Star Wars Armada Core Set.

---
SAHM Reviews Mega Giveaway Day 28 – Letters to Santa!

Ends January 6, 2016.
---
USAOpoly 13 Days of Game Giving Day 14 The Game of Thrones Game Pack!